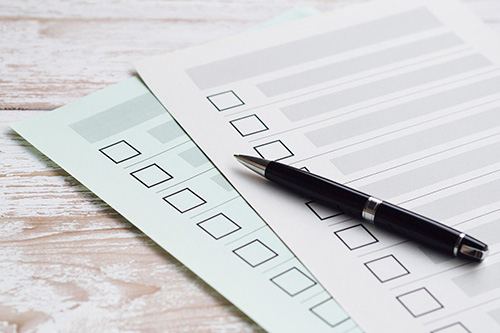 REGISTRATION FOR KINDERGARTEN
All children born during the period FRIDAY 13TH MARCH 2020 to MONDAY 5TH MAY 2020 must register no later than TUESDAY 6TH MAY 2020 if parents wish to receive the same day registration code on their application.
For all children born from Tuesday 6th May 2020 until the office officially reopens, you must complete the steps below on the day the child is born if you wish to receive the "same day" code on the child's application.
What to do – Registration Form and Payment

Print or save the registration form from our Website! It is under the "Downloads" tab
Fill out the form either by hand or electronically (Suggestion: Use text boxes!)
Email completed form to office@dunross.edu.tt . If you printed it out and filled in, a clear picture or scan of the completed form will suffice!
Finally, submit your payment within the next working day in order to receive the same day code. SEE BELOW!
IMPORTANT: PAYMENT CAN BE MADE 2 WAYS
1) Cheque made payable to DUNROSS, with hard copy of application, or clear reference to child's emailed application, and contact info, dropped into the black mailbox at the entrance to the school
OR
2) Deposit payment in the name of Dunross Co-operative Society Limited #440800493701 at Republic Bank, Diego Martin. Email a picture of the receipt with clear reference to the child's application form to office@dunross.edu.tt
Only upon submission of BOTH the application form and proof of payment in the allotted time will the code be given as "same day". Submitting the application form on its own will not secure the "same day" status.
REGISTRATION FOR ALL OTHER CLASSES
You may register a child for a higher class using the same process as listed above. A reminder that all children entering Dunross from the Infant 2 level and upwards, will be assessed/ tested prior to acceptance.
Please email office@dunross.edu.tt for any further assistance.