"Hello! Thanks for checking in!
Welcome to another great school year at Dunross – a community where parents, staff and students care for each other and strive to build strong relationships by supporting shared initiatives and working together.
We are online at the moment and although it looks and feels different than the norm, the same energy and enthusiasm for teaching and learning is being fostered. Teachers are constantly planning and creating daily lessons and activities to appeal to our learners and to set goals for growth and improvement.
It is our expectation that our students also do their part to embrace this new learning and to be mindful of the expectations of online engagement and etiquette.
We hope that you will find our new and improved website informative and helpful. All the information regarding events and activities that is sent via email or WhatsApp, including pertinent links, can also be found here.
Let's stay connected as we continue to maintain a safe and positive learning environment for all.
Best wishes for safety and wellness to all our families. See you online!"
Karena Amow
Principal
Deprecated
: WP_User_Query was called with an argument that is
deprecated
since version 5.9.0!
who
is deprecated. Use
capability
instead. in
/home/dunross/public_html/wp-includes/functions.php
on line
5607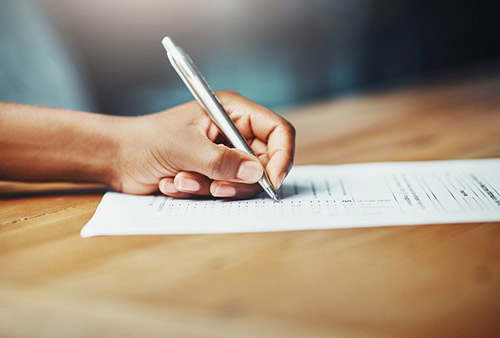 ADMISSIONS POLICY Download Student Application Form under 'Admissions' tab; print, complete...
Read More