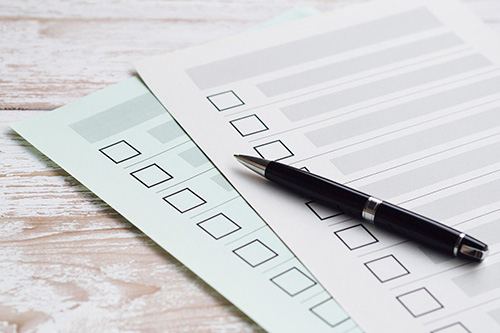 REGISTRATION PROCESS DURING COVID 19:
Download and complete the Student Application Form under the 'Admissions' tab.
Payment of $500 must be made Online or via Fas Deposit toDunross Co-operative Society Limited Chequing Account #440800493701 at Republic Bank, Diego Martin.
A screenshot of the transaction with clear reference to the child's application form must be emailed with the completed Student Application Form to office@dunross.edu.tt
Only upon submission of BOTH the application form and proof of payment will a child be considered registered.